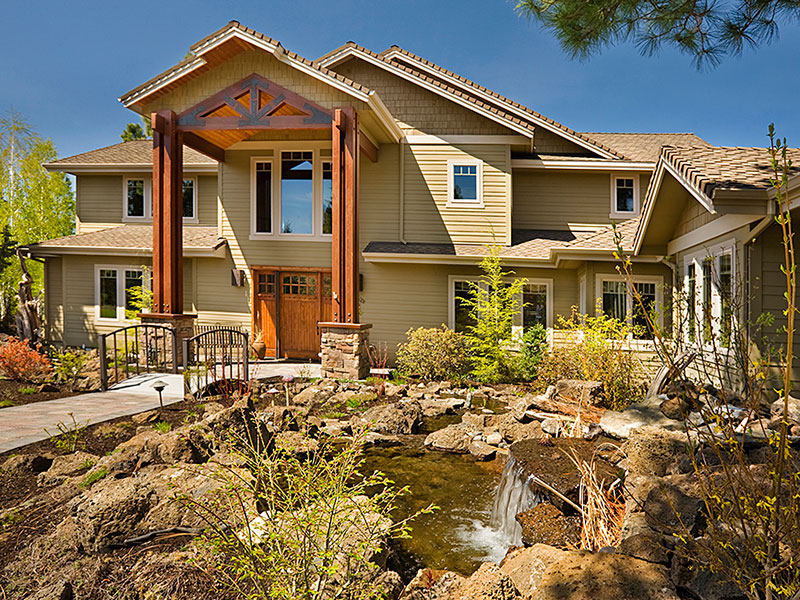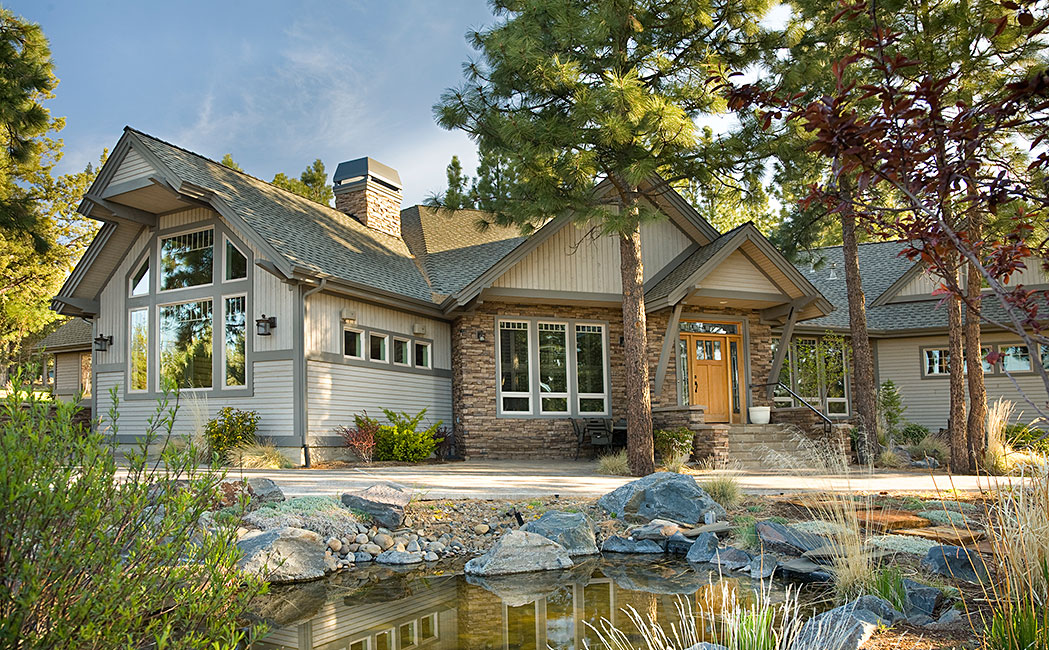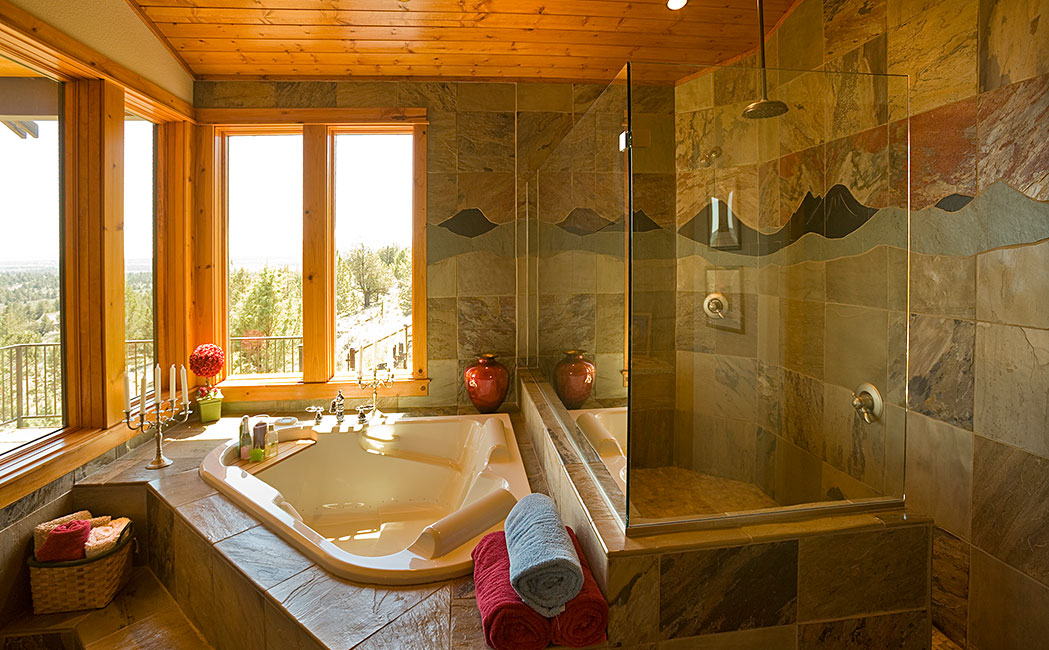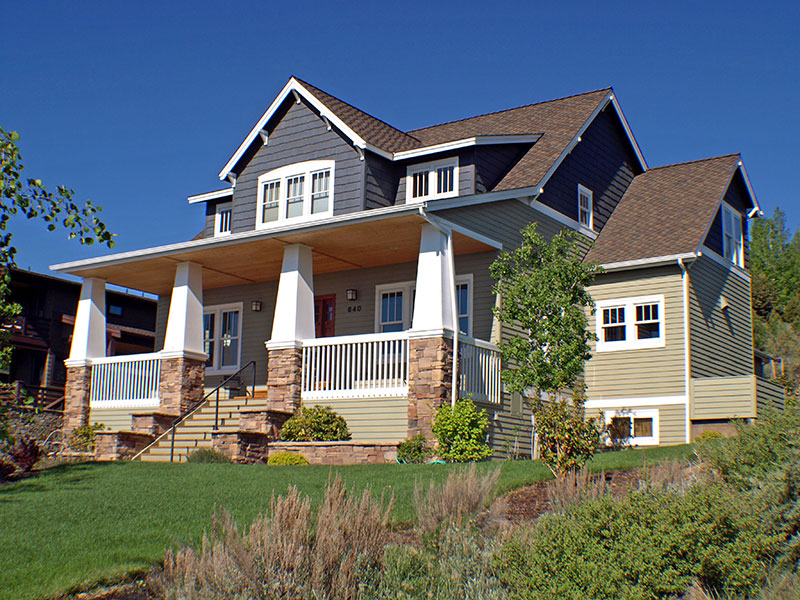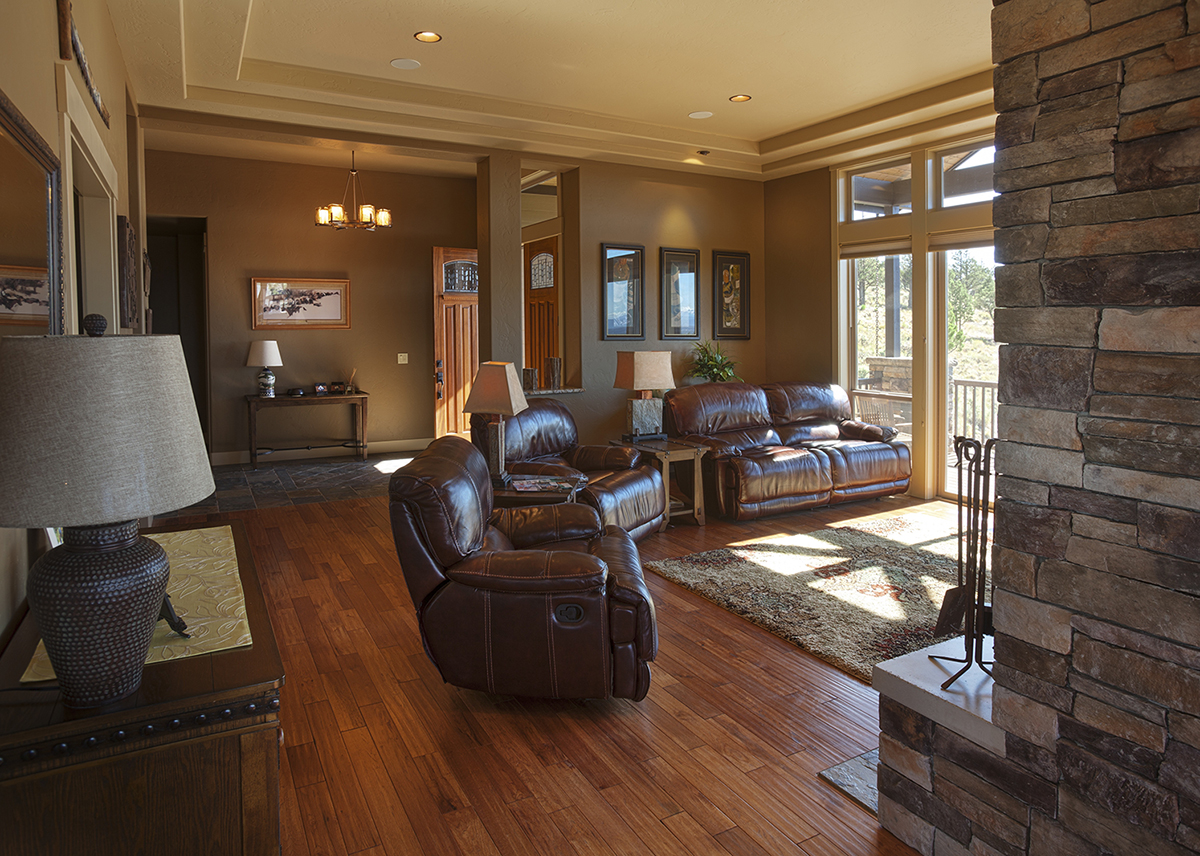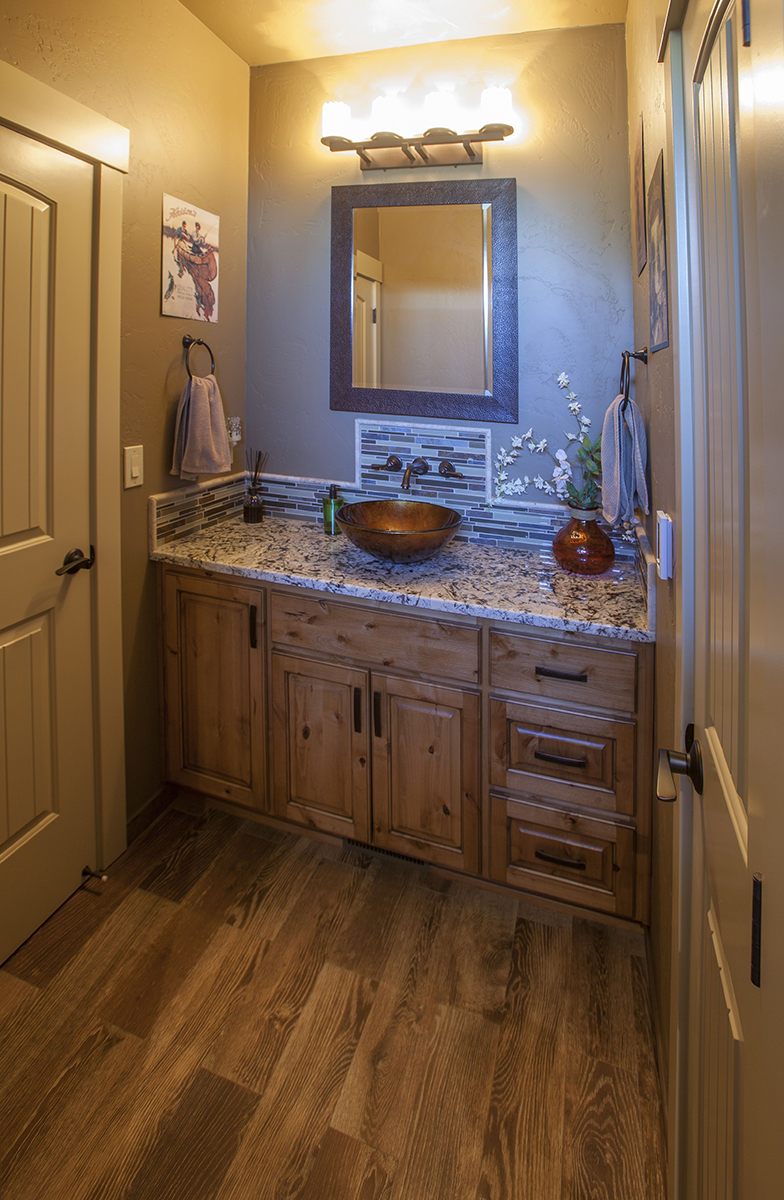 Exterior Project Photo - Burnham Building Company - Custom Home Builder & General Contractor - Bend, Oregon
Project Photo - Burnham Building Company - Custom Home Builder & General Contractor - Bend, Oregon
Interior-Fox-Bathroom-Sink
Building Quality Custom Homes & Commercial Projects Throughout Central Oregon
Since

1994

.
About Burnham Building Company
Custom Home Builder & General Contractor
Construction Contractors Board #96395
Since 1994, David Burnham, (DBA) BURNHAM BUILDING COMPANY, has been building Quality Custom Homes and Commercial Projects throughout Central Oregon. As a Sole Proprietor, with very low overhead, David can provide a Quality product at a Very Affordable Cost. BURNHAM BUILDING COMPANY strives to design and build homes that take advantage of the characteristics of each individual property on which the home is to be built. Such as; Slope of property, Views, Exposure to Sunlight, Tree Locations, etc. – while constantly keeping in mind the Livability, Energy Efficiency, and Affordability of the home, all the while respecting the wants and needs of the clients. As an EARTH ADVANTAGE and ENERGY STAR approved builder, BURNHAM BUILDING COMPANY knows how to create a living environment that is both Energy Efficient as well as being Environmentally Friendly.